A digital space for
LGBTQIA+-owned

businesses and organizations.
We are proud to support and uplift the LGBTQIA+ community by offering an exclusive 15% discount on select services for LGBTQ-owned and LGBTQ-inclusive businesses and organizations.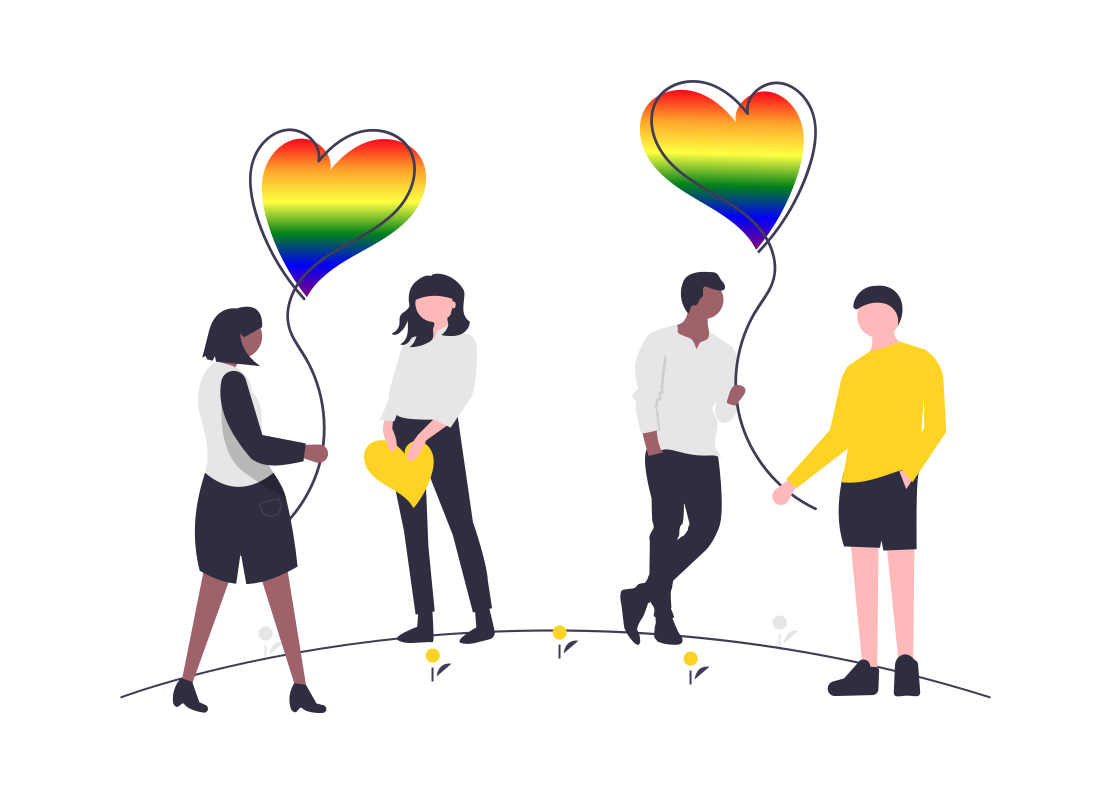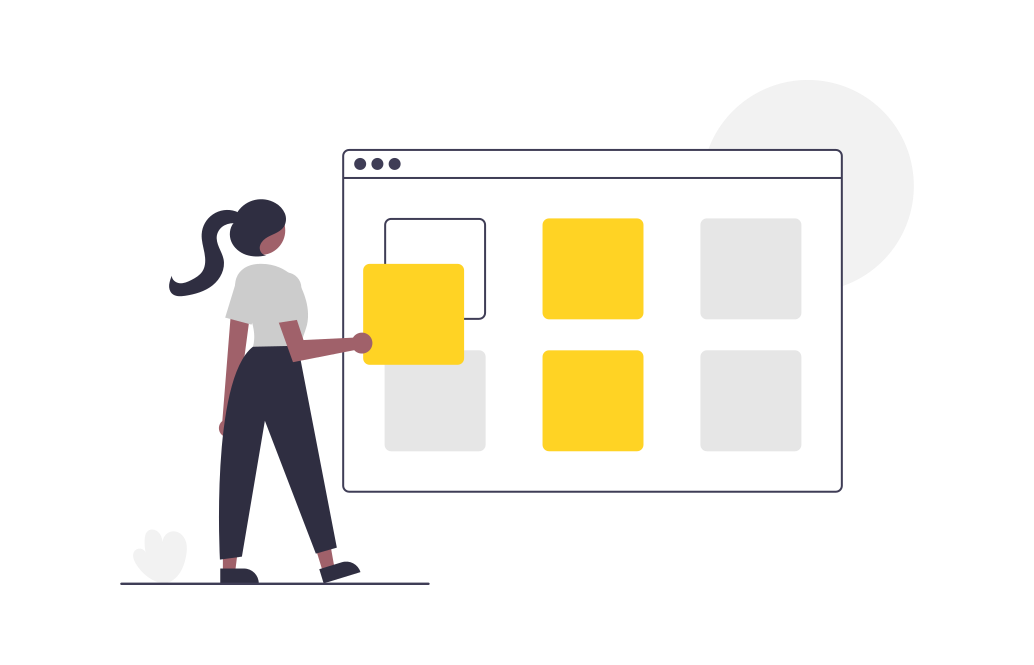 Digital marketing strategies designed to grow
your business.
By partnering with The Yellow Umbrella Creative, you not only gain access to our expertise and innovative solutions but also join a community that celebrates and champions LGBTQIA+ entrepreneurship – because we're a queer-owned business too.
15% off select services

–

for simply being your authentic self.
Let us help you create a powerful online presence that authentically represents your business and values. Together, we can amplify your brand's impact and drive meaningful connections with your audience.
Ready to get started? Contact us today to discuss your project and unlock the potential of your business. Let's create something extraordinary together.