Right Place.
Right Time.
Reach your audience faster and easier with custom marketing strategies for small businesses – from The Yellow Umbrella Creative. 
The Yellow Umbrella Creative provides tailored marketing strategies for small businesses using digital marketing techniques like SEO, social media marketing, UI/UX website development, and email marketing.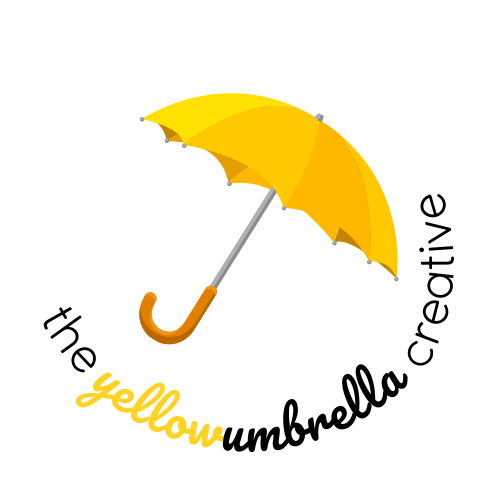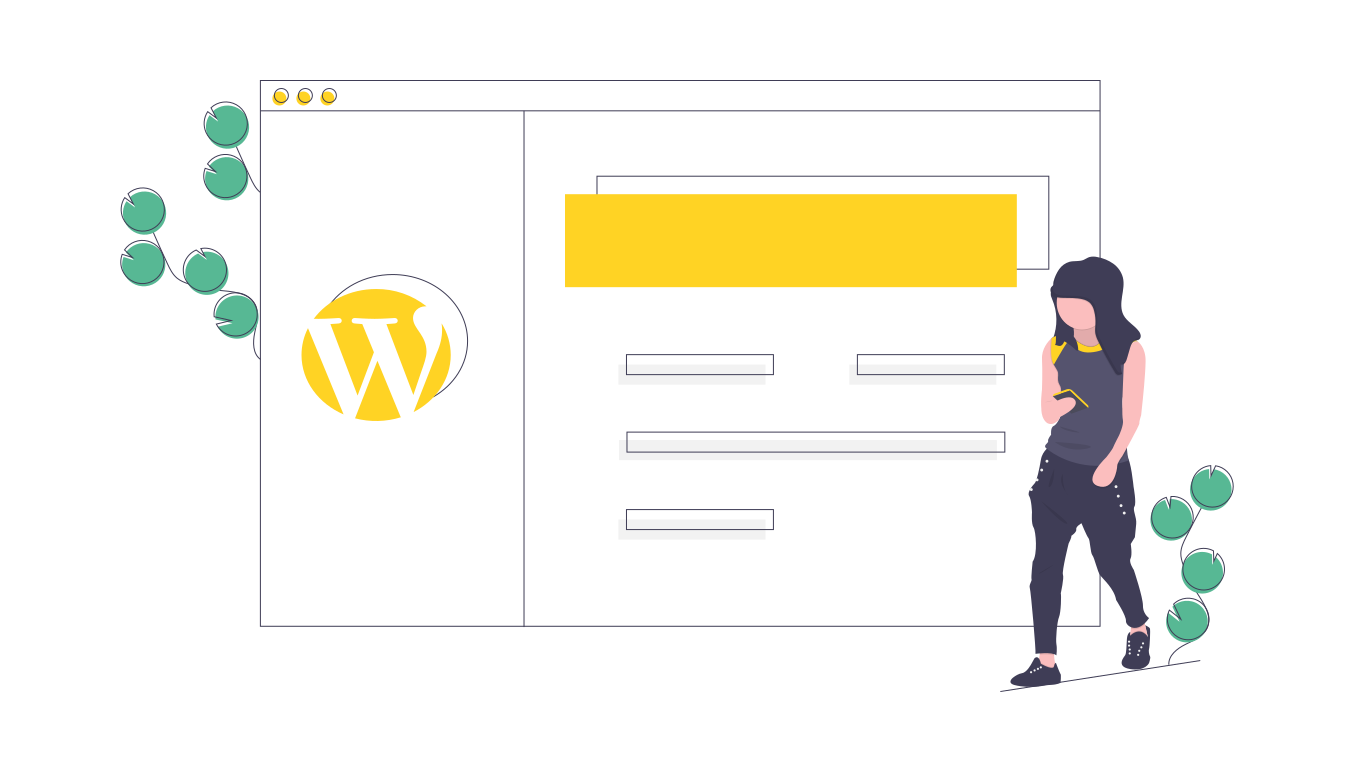 Grow your business
online.
If you're looking to sell products or promote services online, a simple WordPress site can be the perfect solution. At Yellow Umbrella, we can build and manage a WordPress site for you that's tailored to your specific needs. We understand that you might not have the technical skills to create and manage a website on your own, which is why we take care of everything for you.
From designing the site to implementing eCommerce functionality and optimizing it for search engines, we'll make sure your WordPress site is fully functional and easy to use for both you and your customers. With our help, you can focus on running your business, while we take care of your online presence.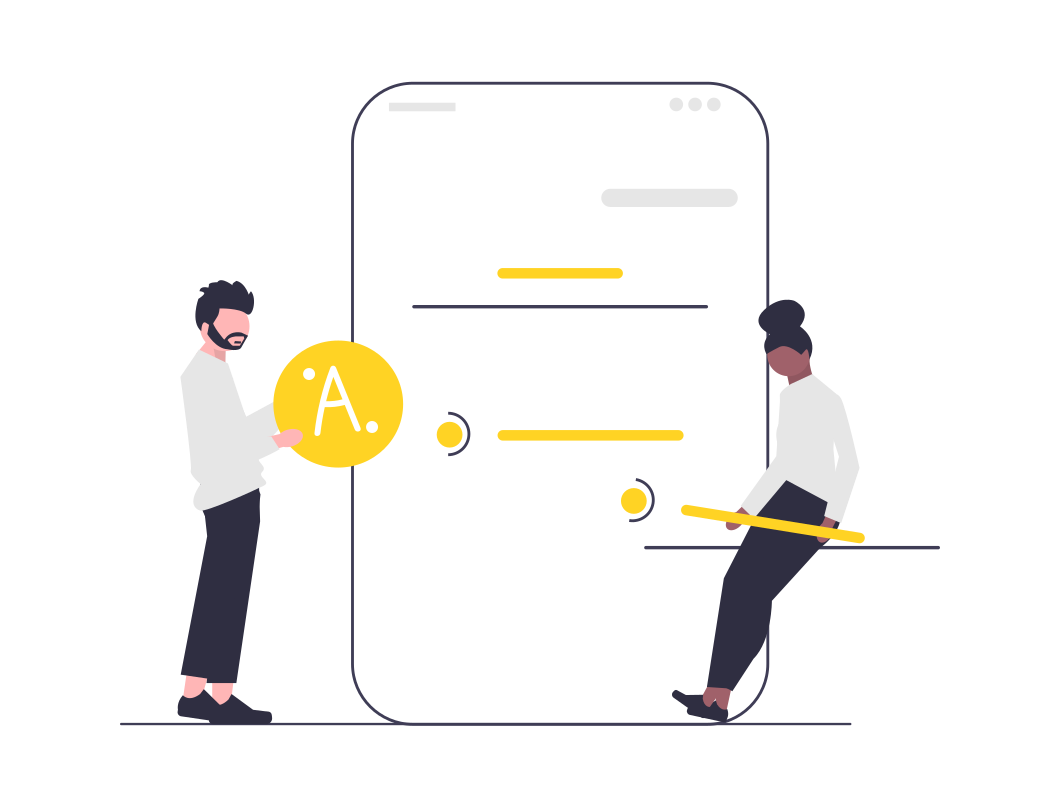 Talk directly to
your audience.
Creating quality content that resonates with your audience is key to a successful marketing strategy. At The Yellow Umbrella Creative, we understand the importance of building a content strategy that is tailored to your industry and audience. 
Using in-depth research to identify trending topics that are relevant to your industry, we help you create engaging content that captures your audience's attention. From blog posts and social media updates to videos and infographics, we can help you develop a content strategy that highlights your brand's strengths and resonates with your target audience.
Make your traffic
meaningful.
Driving traffic to your website, social media, and email marketing campaigns is just the first step in growing your business. That's why we use SEO best practices to help you convert those views into paying customers.
By increasing your visibility in search engine results pages and making it easier for potential customers to find you, we can help you drive more traffic and ultimately, increase your revenue.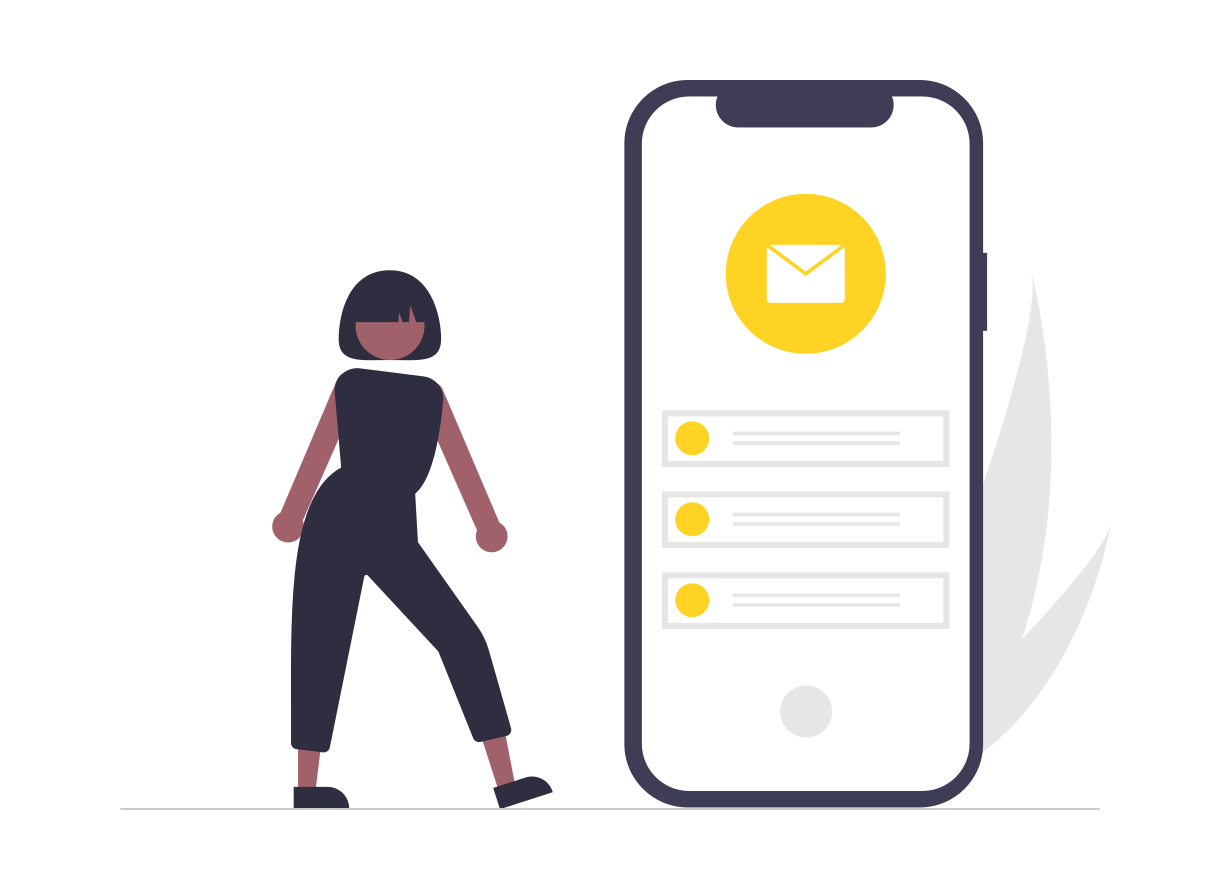 Improve email
engagement.
At The Yellow Umbrella Creative, we're here to help your business thrive. When you work with us, you'll see your sales go up and your emails get more attention. We use smart strategies to make sure your customers are engaged and interested.
By creating exciting content and making it easy for people to take action, we'll help you get more customers and improve your email success. With our help, you'll achieve amazing results for your business.