Right Place.
Right Time.
Reach your audience faster and easier with help from The Yellow Umbrella Creative.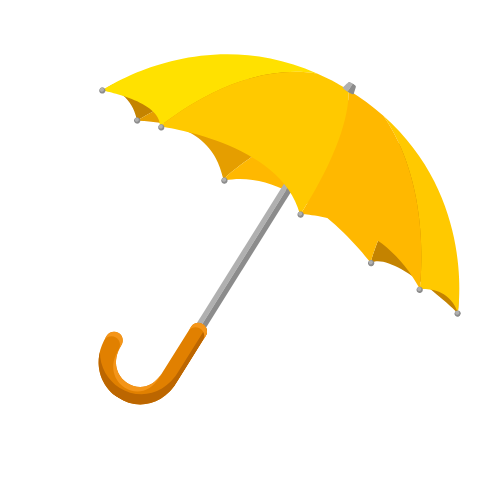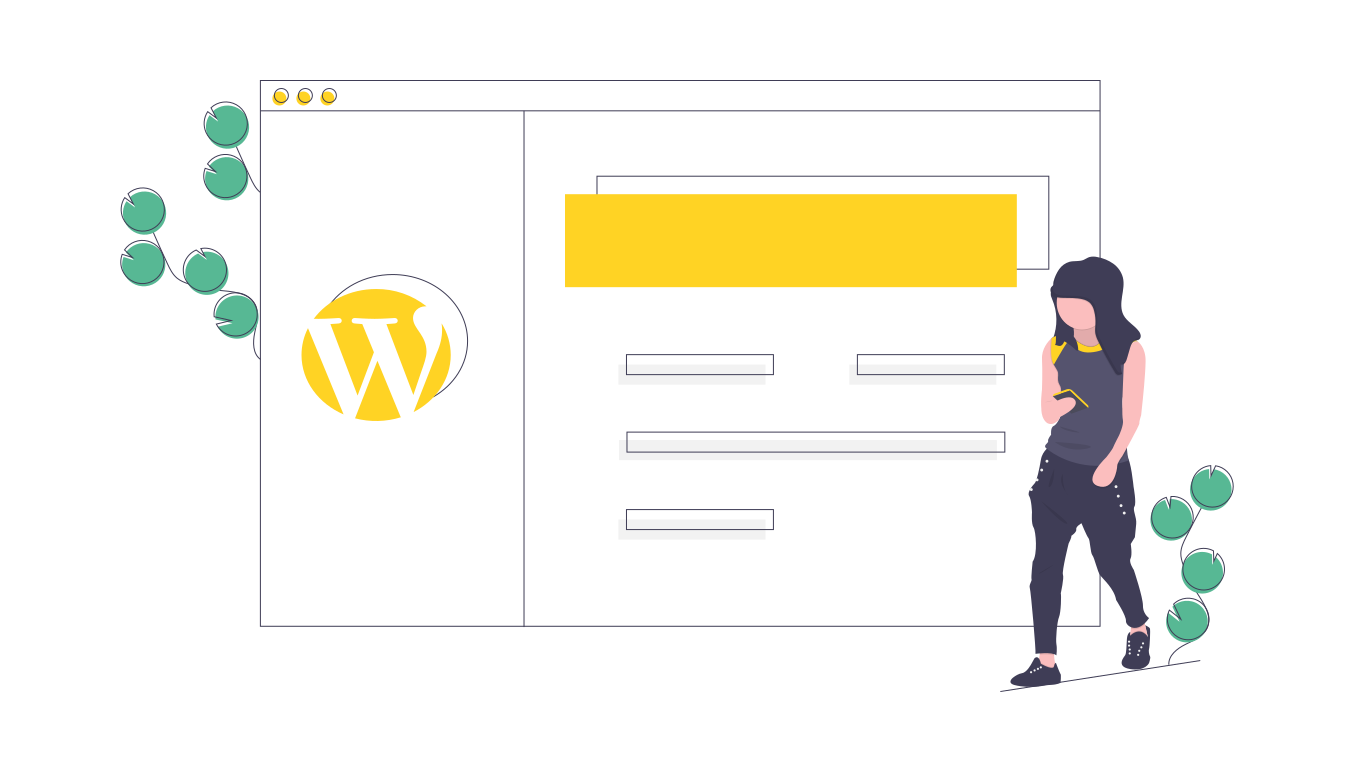 Grow your business
online.
Sell products and promote services with simple WordPress sites – built and managed for you by an experienced development team.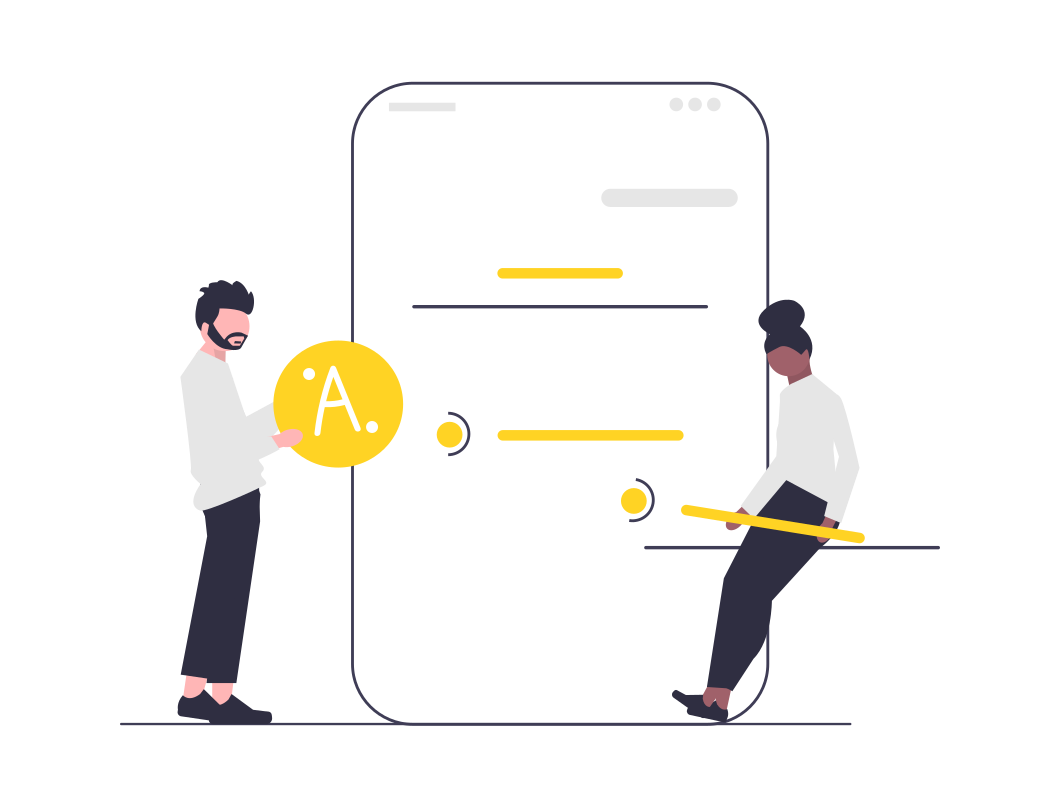 Talk directly to
your audience.
Built-for-you content strategy to include trending topics relevant to your industry
Make your traffic
meaningful.
Convert more website, social, and email views into paying customers using SEO best practices.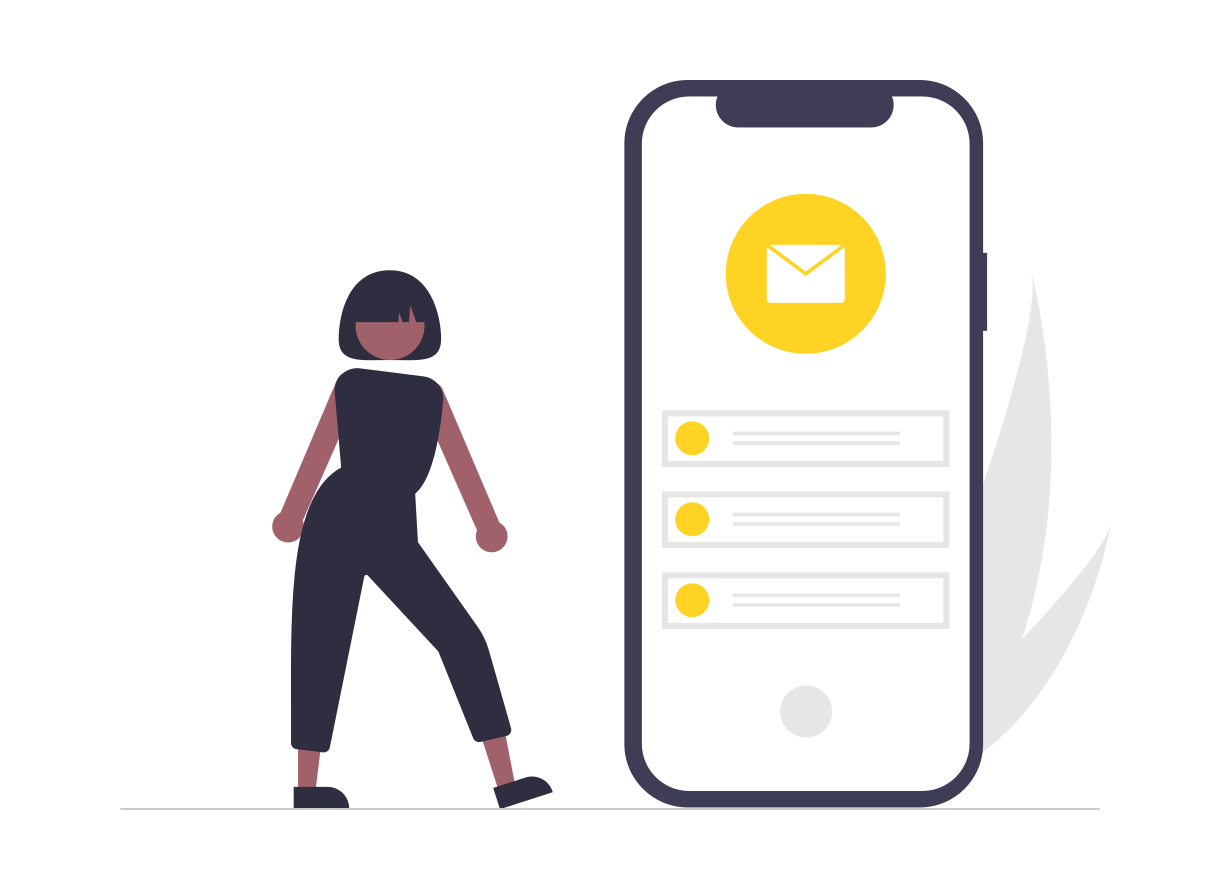 Improve email
deliverability.
Watch your sales increase and email open and click rates improve tremendously.
Contact yellow
umbrella.
Ready to grow your business online?