Right Place.

Right Time.
Whether you're weathering the small business storm with an established company or navigating the forecast with a promising idea, we specialize in providing the marketing and branding guidance you need – and we do just about everything under the marketing umbrella.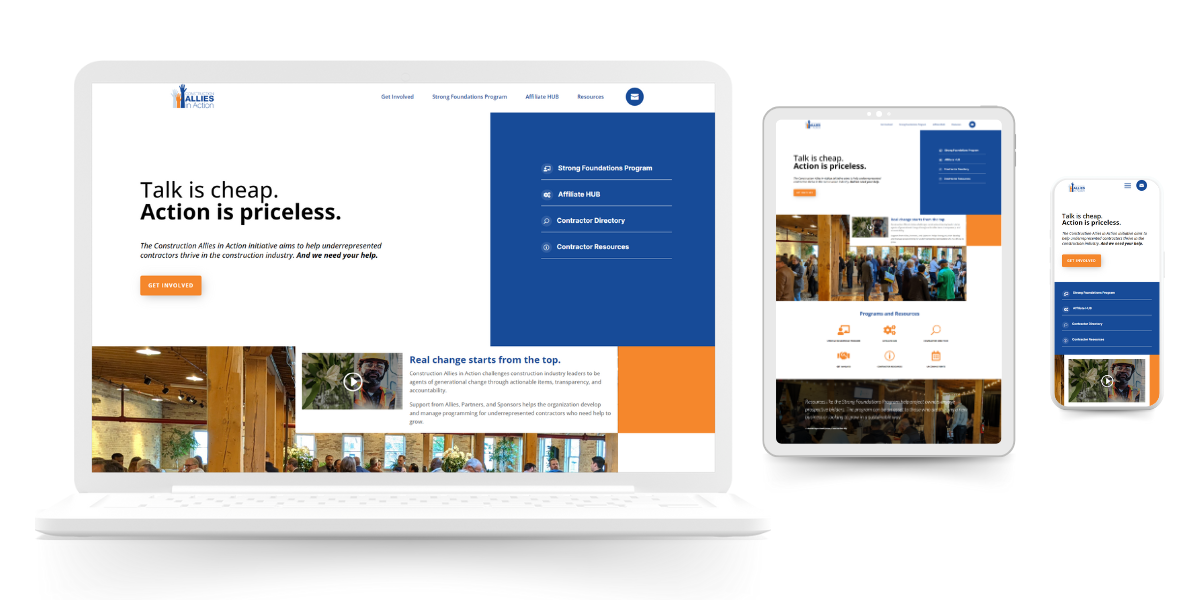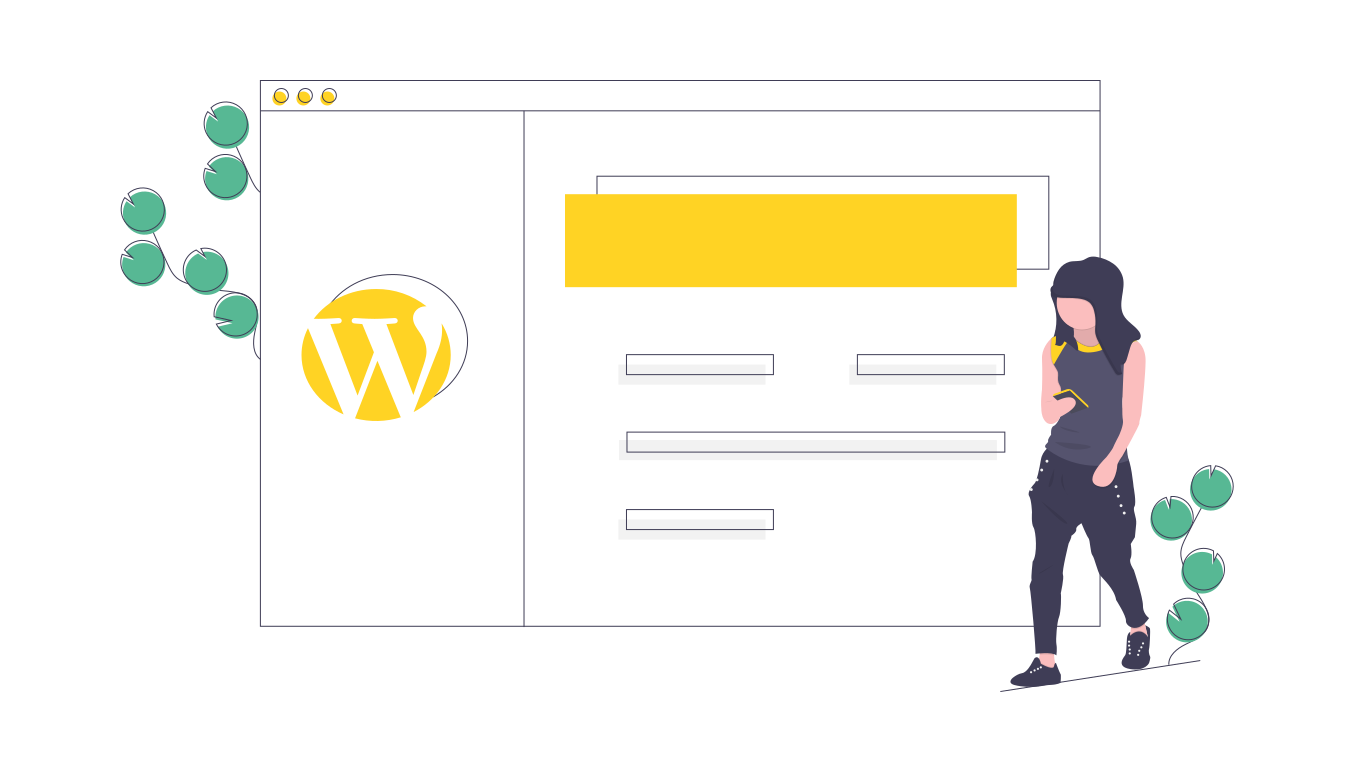 Grow your small business
online.
Give your business a thoughtful, consistent online identity that aligns with your company's growth! Let's create a site together to enhance your users' experience, making it effortless for visitors to navigate, purchase products, or request services.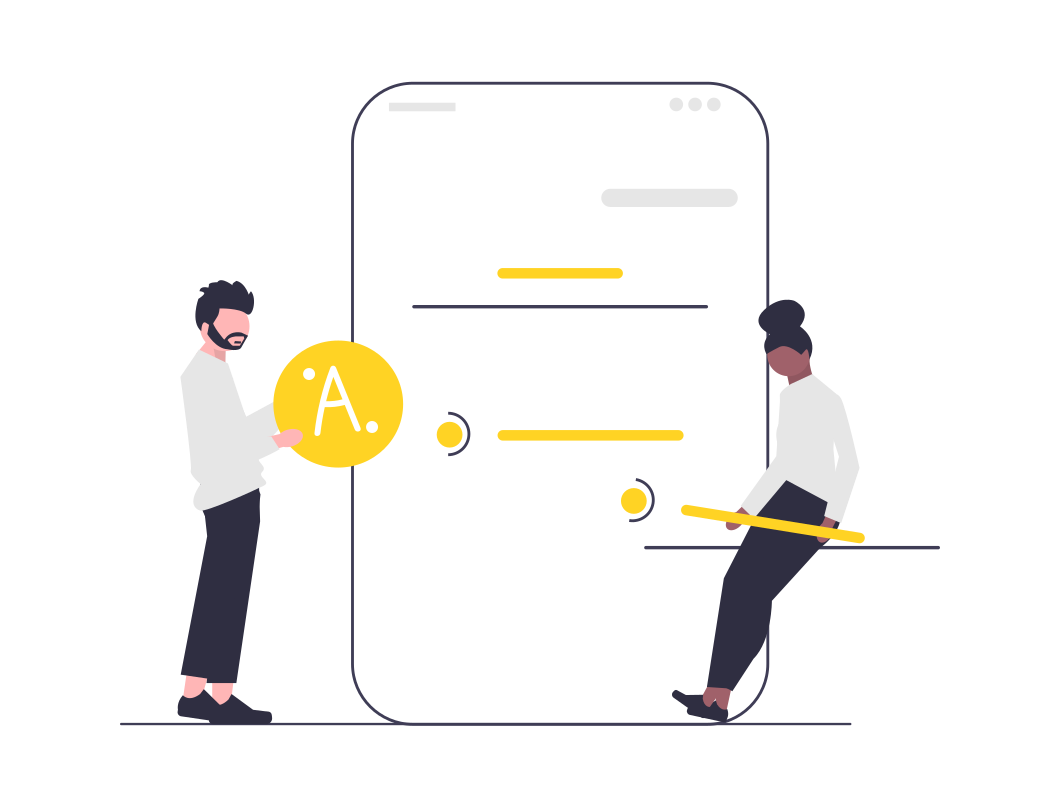 Talk directly to
your audience.
From blog posts and social media campaigns to press releases and infographics, we can help you develop content that highlights your brand's strengths and resonates with your target audience.
Improve email
engagement.
By creating exciting content and making it easy for people to take action, we'll help you get more customers and improve your email success with multi-channel campaigns, automated workflows, and email list management.