Let's build a strong and more inclusive construction industry,
together.
At Yellow Umbrella, we are proud to be part of Construction Allies in Action's Affiliate HUB, a membership community that supports and empowers minority construction companies in West Michigan!
Through our involvement, we contribute to the growth and success of these businesses by offering a practical-knowledge course on digital marketing and branding, as well as offering valuable discounts on essential services.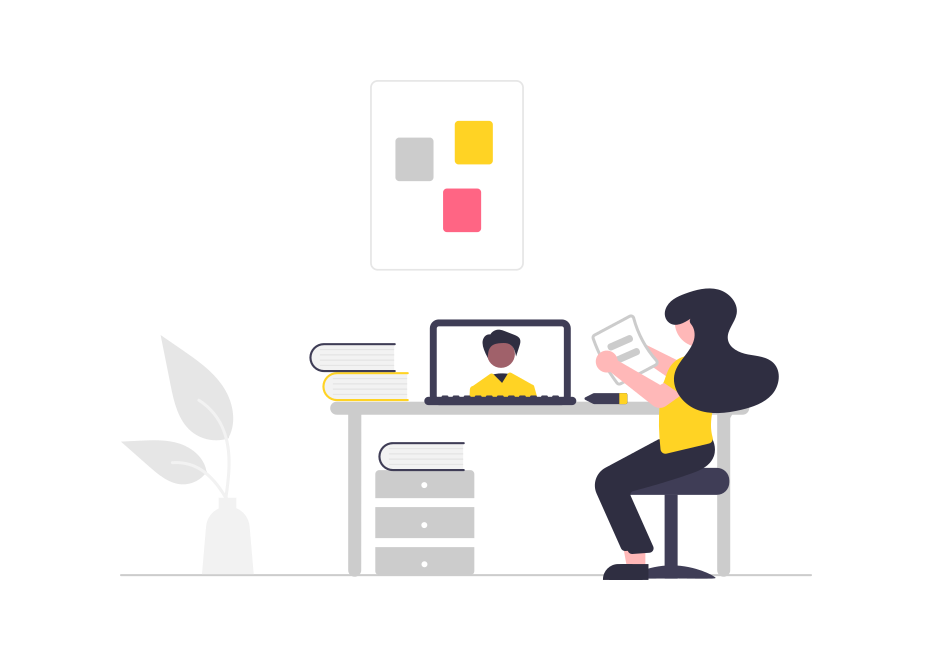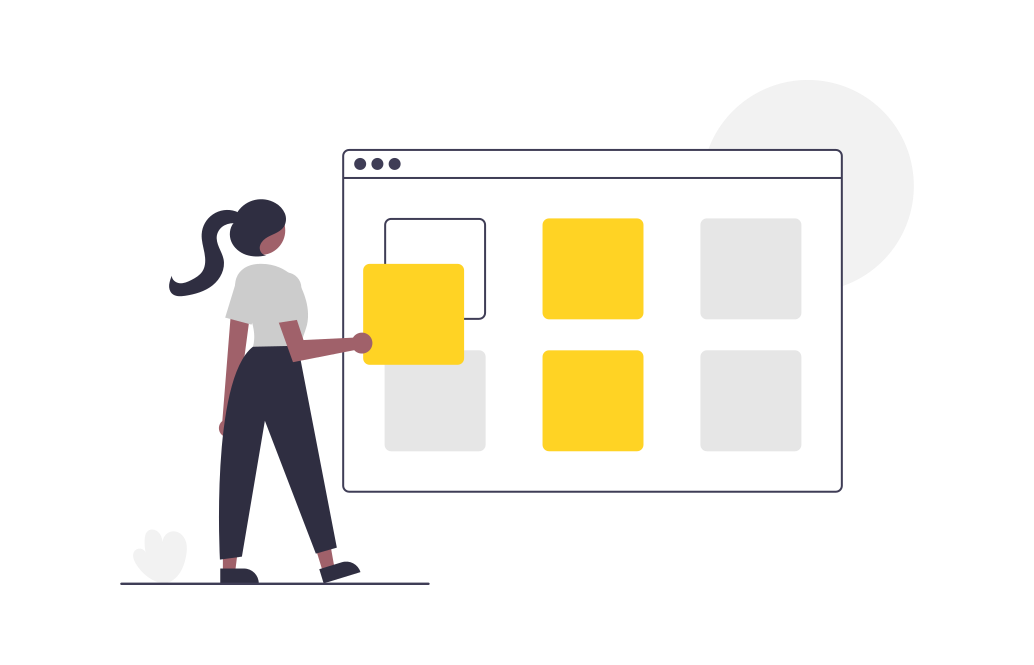 Strong Foundations Program:

Empowering Business Owners

The Strong Foundations Program provides practical knowledge courses designed to equip minority construction companies with the necessary skills to thrive as business owners. We believe that by empowering these entrepreneurs with the right tools and resources, we can help them build a solid foundation for their business success.
Yellow Umbrella teaches the Sustainability course, which details everything that falls under the marketing 'umbrella', from defining your brand story to social media best practices for small businesses.
Discounts on select services for
Affiliate HUB members.
As a participating vendor in the Affiliate HUB, Yellow Umbrella extends exclusive discounts on a range of our business-building services to Affiliate HUB Members.
We are dedicated to supporting the growth and development of these businesses by providing them with the necessary digital tools and strategies to establish a strong online presence.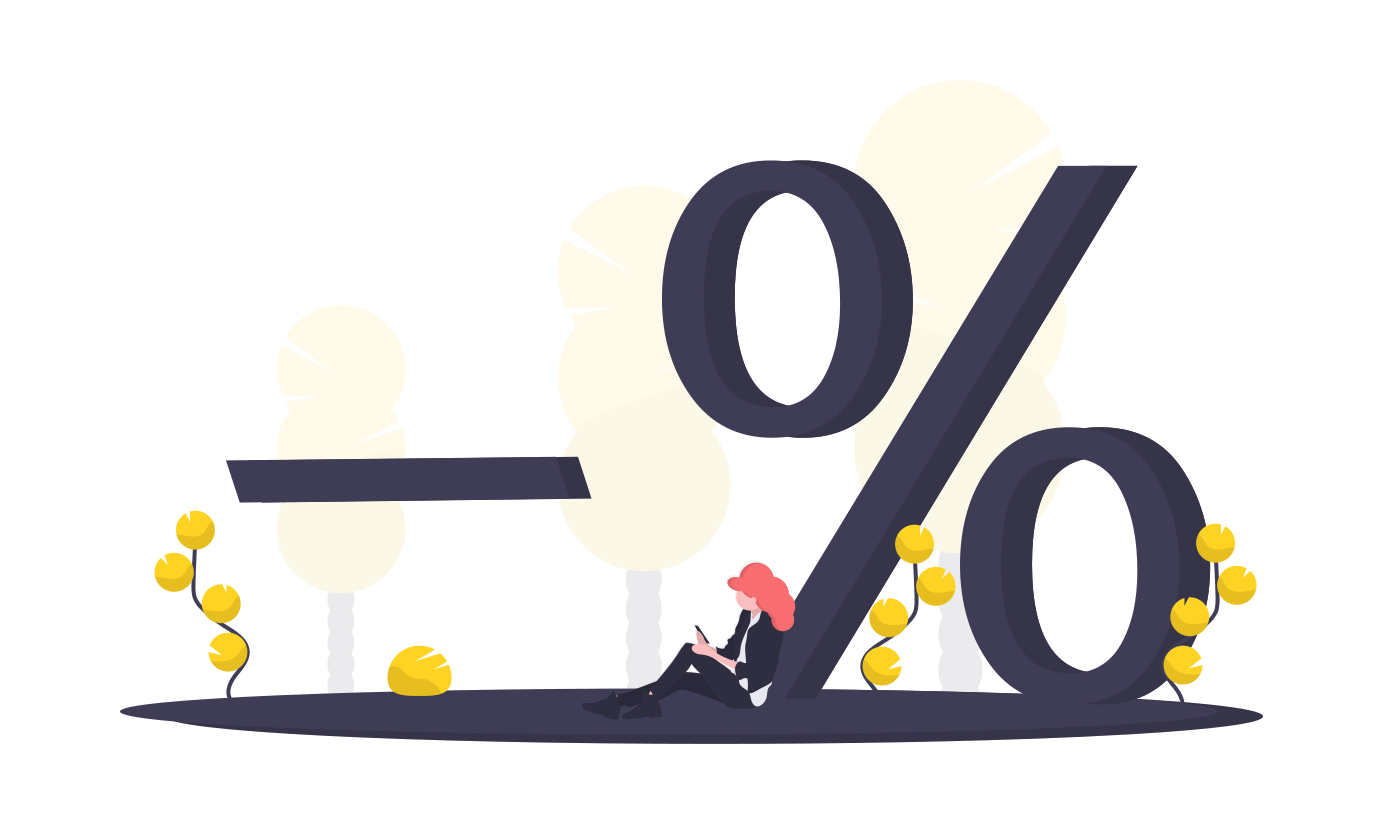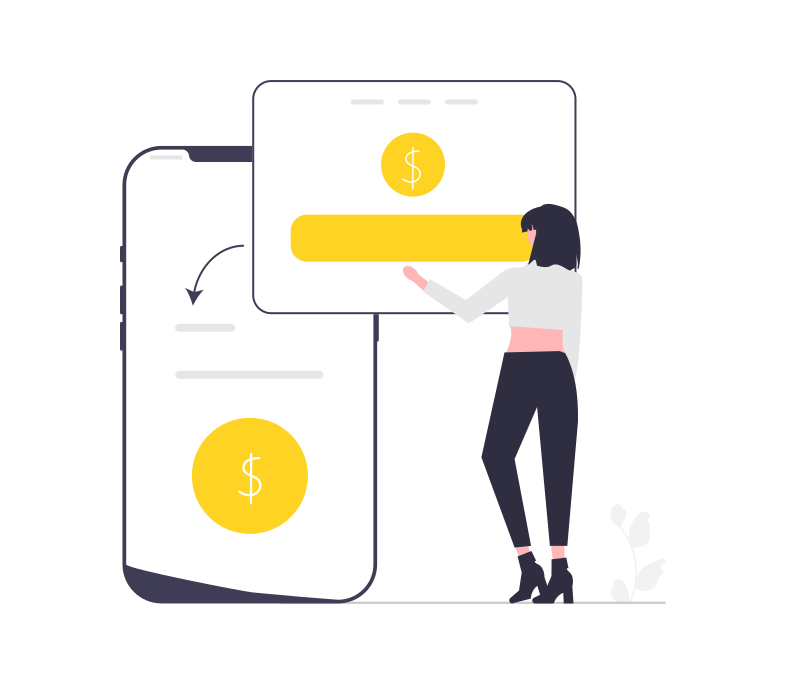 How It Works
Affiliate HUB Members pay an annual fee to access a range of benefits, including significant discounts on participating vendor services like ours. The fees paid by members are then utilized by Construction Allies in Action to provide full payments to vendors, ensuring that our services are compensated fairly.
Additionally, Construction Allies in Action secures additional financial support through donations and sponsorships from community organizations and corporations, allowing them to continue their important work in empowering minority construction companies.